Главная » Быстро-Фломастеры
Painting Live — Green Bottle — 6th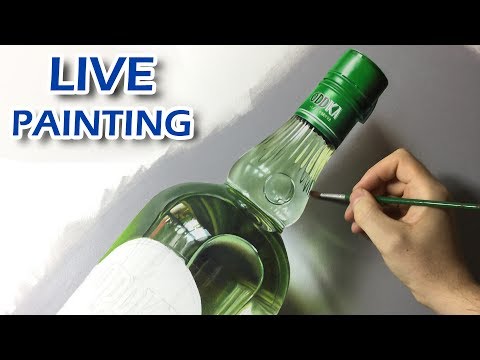 Are you waiting for my drawing lessons? Step-by-step narrated tutorials are available for my 10$ Patrons
https://www.patreon.com/marcellobarenghi
A new tutorial comes out every 7th of the month.
Be sure to sign up and pledge by the end of this month to get the next one. For instance my first tutorial comes out August 7th! You need to be a Patron by July 31st to claim that!
Пометить материал как неуместный
Оценка информации

Объективность
Актуальность
Полнота
Понятность

Rating: 0.0/10 (0 votes cast)